SUÏSSA
Suïssa Joiers, a family business specialized in jewelry and watches, opened a new space at The Embassy. Since it opened its first Store in 1984, Suïssa Joiers has been a reference in the luxury sector.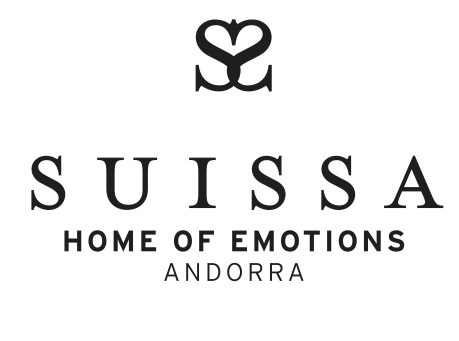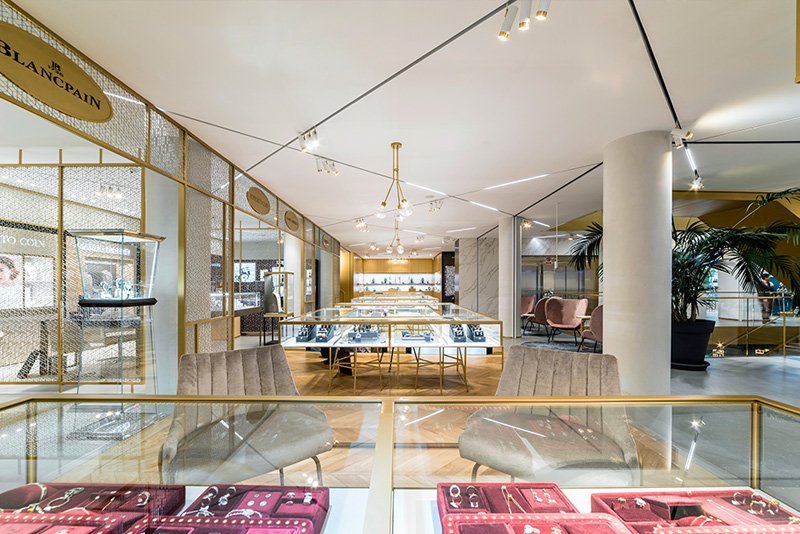 Suïssa Joiers offers you the best selecton of jewelry brands in Andorra, that cater to all styles. Our expert team will be glad to help you find the perfect choice.
Suïssa Joiers also offers a great selection of watches of all styles: classic, sporty, connected, etc. Our expert team will be delighted to advise you the perfect buy.