PHILIPPE SHANGTI STUDIO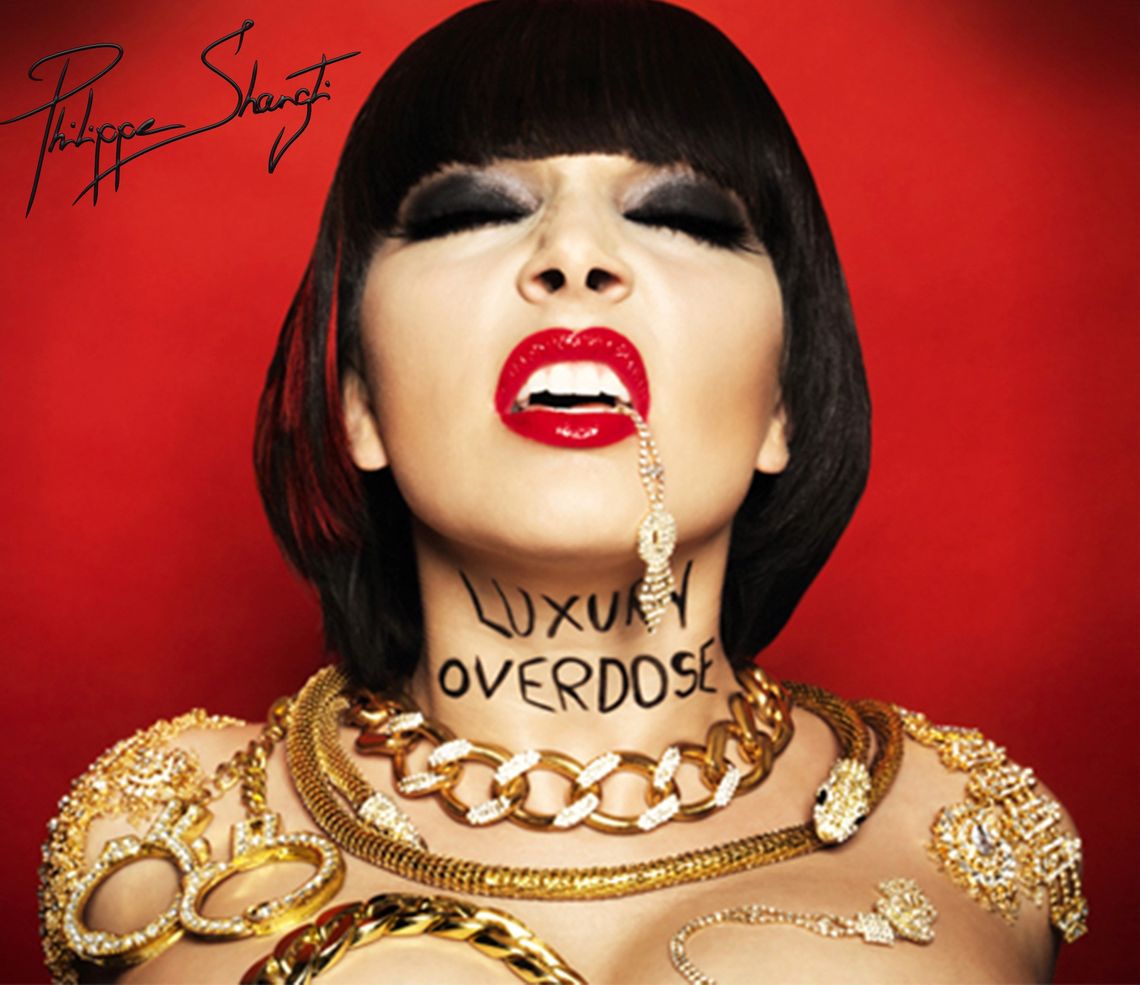 Committed and authentic multi-disciplinary artist, Philippe Shangti is now one of the greatest contemporary artists.
Each year, Philippe Shangti publishes a new collection of works that brings a new fight and which is presented in photography, sculpture, video and live shows. Each new series is a challenge as delicate as it is audacious to deal with because it denounces the immoral by embellishing it. If he denounces the vices of this world with aestheticism, it is to effectively register his struggles in the public mind, with kindness and depth.
The artist chose The Embassy to install his Philippe Shangti Gallery, where he offers his famous artworks and his latest collections in numbered editions as well as a unique set of derivative products reflecting his passionate vision and his critical perception of society and the world.